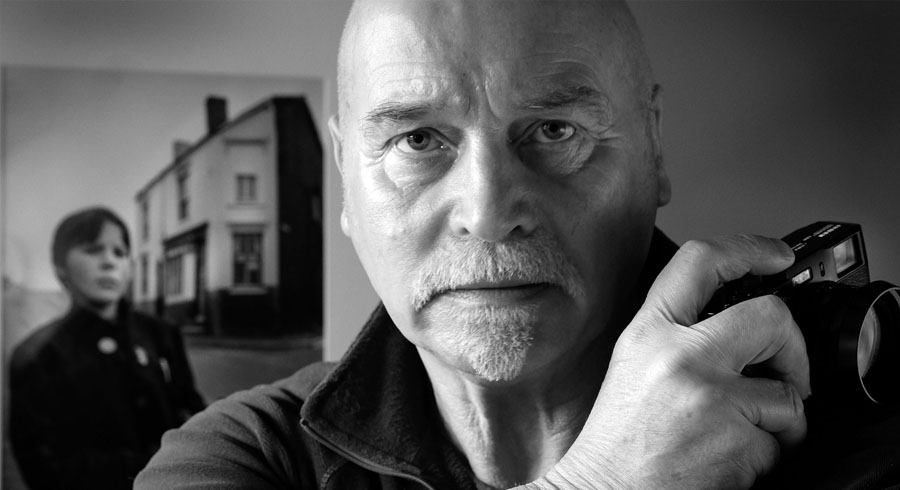 For most of my working life I was a professional newspaper photographer. I have always taken photographs for myself in addition to my professional output.
Retired from journalism, I now only photograph things of my own choice.
Most of these photographs are personal, a reaction and response to my surroundings, people and events, to fashion and social trends, to the everyday life of everyday people.
Older photographs are shot on Leica, Nikon, Mamiya and Fuji film cameras, but most of my current personal work is shot on Fujifilm digital cameras – X Pro-2, XT-2 and X100, using their prime lenses, 14mm to 90mm.
All images are copyrighted, and all prints offered for sale are made by myself using long lasting pigment inks on archival paper.